About us
Born in 1975, ICCI – The Indian Chamber of Commerce in Italy became an officially recognized Chamber of Commerce by the Italian Government and the Ministry of Productive Activities on 5 February 5th, 2003, with identification number N. 33.
ICCI aims to continuously create an added value for its members through its agile and flexible structure offering Italian and Indian SMEs many integrated services quickly and effectively. Its task is to solve issues for companies interested in entering new markets and to develop new business opportunities in India for Italian companies and in Italy for Indian companies. This is possible thanks to a one window solution supported by a network of professionals dedicated to varying business aspects including internationalization advisory and strategy.
Simultaneously, ICCI aims to be a common platform for the Indian business community-based in Italy.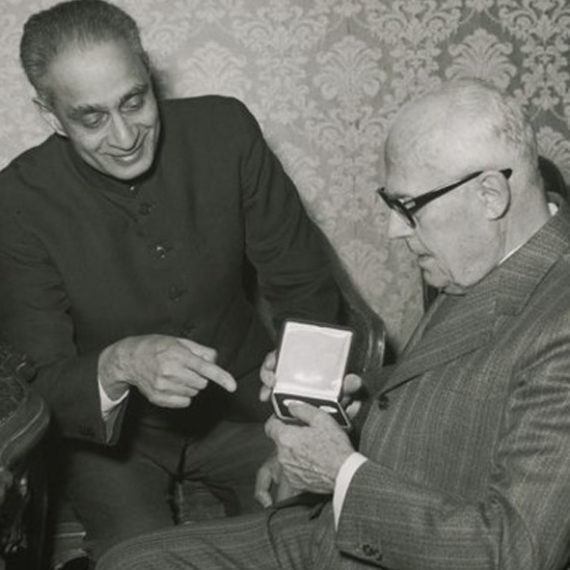 1975
ICCI is inaugurated thanks to the strong support of Indian institutions and the Indian Ambassador to Italy, Mr. Apa B. Pant. ICCI was established to develop institutional but mainly business relations between the two countries.
1986
Honorable Maria Pia Garavaglia becomes the President of ICCI. She would later be appointed to Undersecretary and then Minister of Health of the Italian Republic.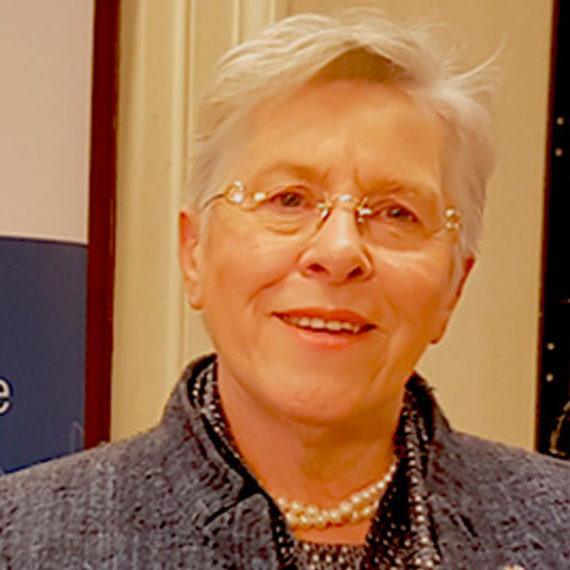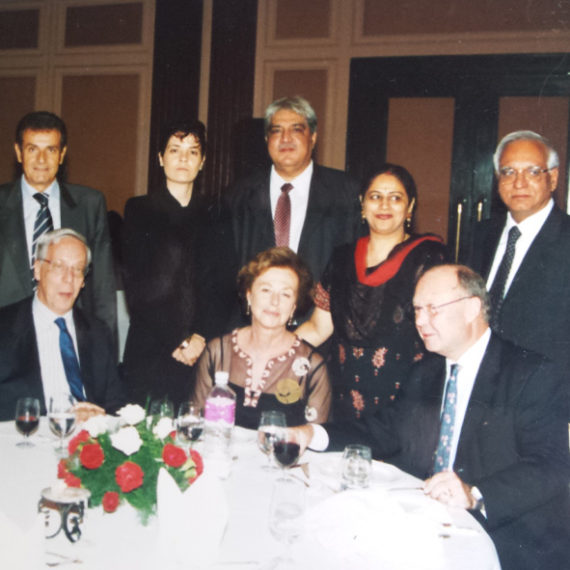 1990-2002
Thanks to Honorable Gravaslia's leadership, ICCI is the architect of important entrepreneurial mediations between the two countries. This earns ICCI great recognition, esteem, and consideration in the institutional and industrial spheres in both Italy and India.
2003
Mr. Gian Mario Sbranchella and Marquis Domenico Serra, a Genoese noble with important business ventures in India, become board members of ICCI.  Thanks to their strong efforts, the chamber is evermore actively committed to the growth of Italian and Indian SMEs. ICCI was officially recognized as a Chamber of Commerce by the Ministry of Productive Activities on February 5th, 2003 with registration number N. 33.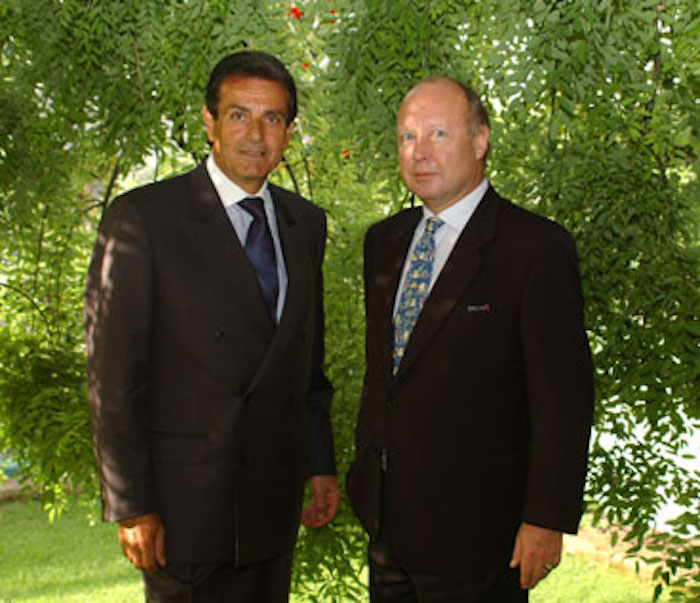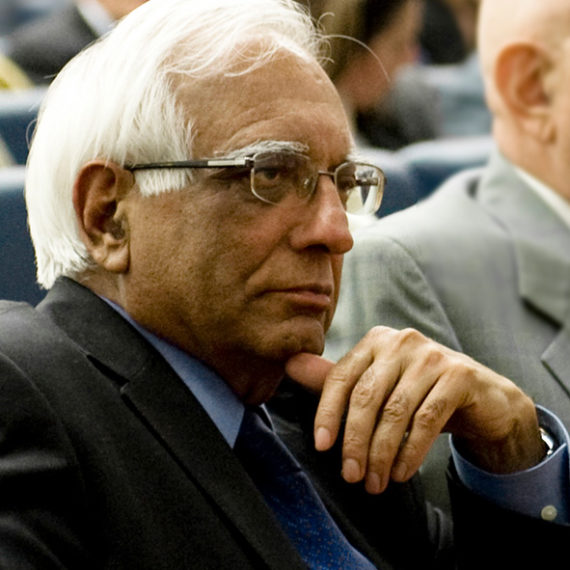 2004
Mr. Raj K. Kakkar, an Indian executive for various companies in Italy and Switzerland, becomes the Secretary-General of ICCI. During these years ICCI organizes multiple missions and accompanies more than 300 Italian companies to India. It also deepens its institutional relations and organizes dozens of conferences throughout northern Italy.
2007
Marco Lavazza, board member of Lavazza SpA, is elected President of ICCI. Mr. Lavazza's participation in ICCI is decisive in strengthening its position within India and Italy's business relations for the years to come. These years were crucial as Italian investments in India and trade started witnessed a significant increase as opposed to the past.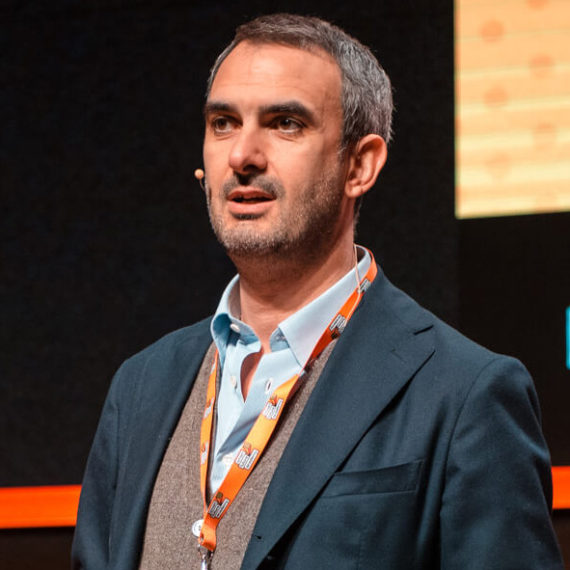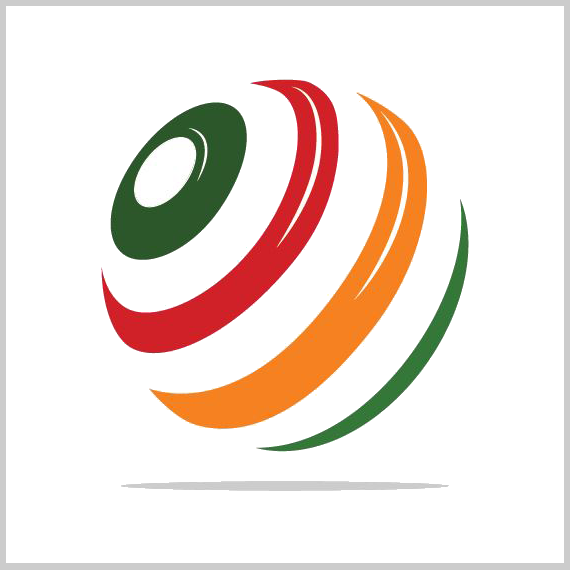 2021
ICCI undergoes a complete restructuring with the introduction of a new board, the creation of an executive committee, and the formation of a series of new partnerships. This transformation is aimed at improving ICCI's offering to its members and others. Highlights of ICCI's offering include access to a high value network and business support services of the highest professional quality aimed at enabling companies to better face the challenges of the future.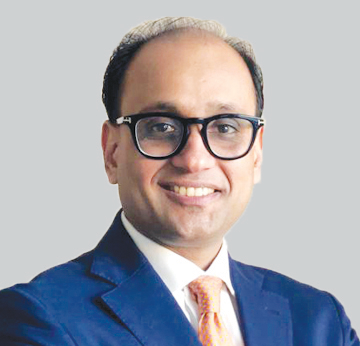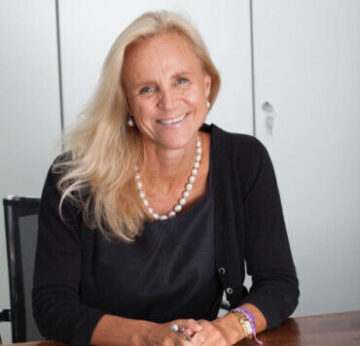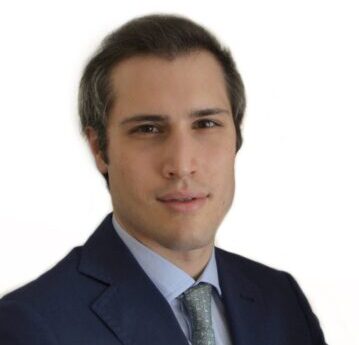 Luciano Pettoello Mantovani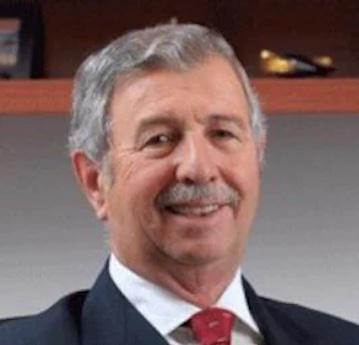 Marcello Agnoli
Founder & Managing partner of Agnoli & Giuggioli law firm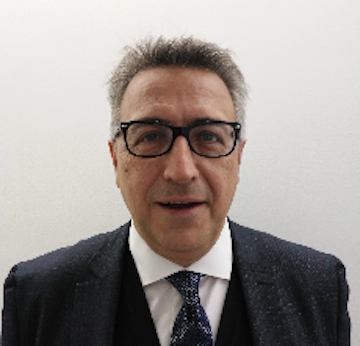 Francesco Pastore
Partner RSM Italy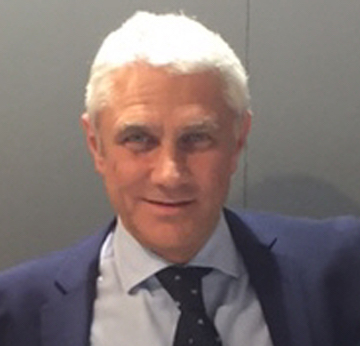 Alberto Comoli
Owner and CEO Comoli Fermo Srl
Marquise Christiane Serra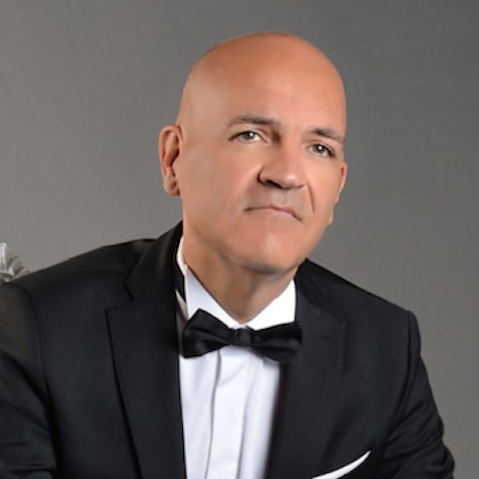 Marco Eugenio di Giandomenico
Cultural, Artistic and Scientific Director
Comtemporary Art Critic and Territorial Promotion Expert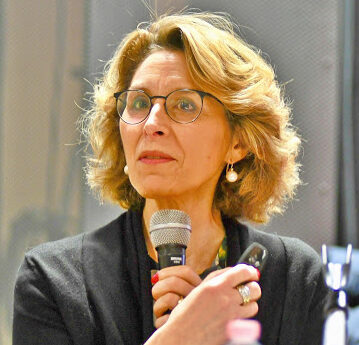 Patrizia Guida
Research & Education Committee
Full Professor at LUM University, Department of Legal and Business Sciences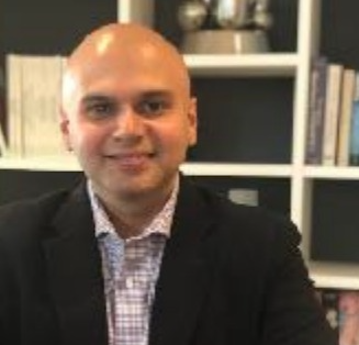 Ashwin Pai
Cosmetics & Skin Care Committee
Executive Director, Dr. Jamuna Pai's SkinLab & DJPIMAC Training Institute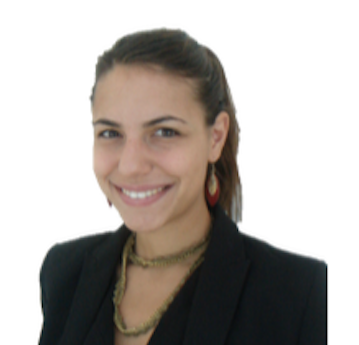 Cecilia Giannini
Internationalization Advisor, Italy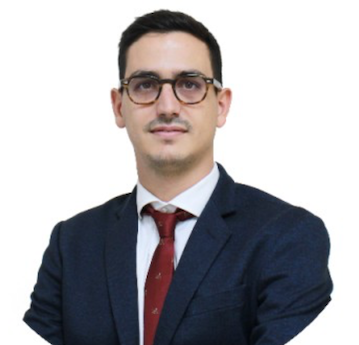 Pietro Giuseppe Satta
Internationalization Advisor, India