About us
2 Dicembre 2019
2021-07-08 21:51
About us
Grow strong to take up the challenges of life. The top lessons for getting you back on track.
Born in 1975, ICCI – The Indian Chamber of Commerce for Italy became an officially recognized Chamber of Commerce by the Italian Government and the Ministry of Productive Activities on 5 February 5th, 2003, with identification number N. 33.
ICCI aims to continuously create an added value for its members through its agile and flexible structure offering Italian and Indian SMEs many integrated services quickly and effectively. Its task is to solve issues for companies interested in entering new markets and to develop new business opportunities in India for Italian companies and in Italy for Indian companies. This is possible thanks to a one window solution supported by a network of professionals dedicated to varying business aspects including internationalization advisory and strategy.
Simultaneously, ICCI aims to be a common platform for the Indian business community-based in Italy.
1975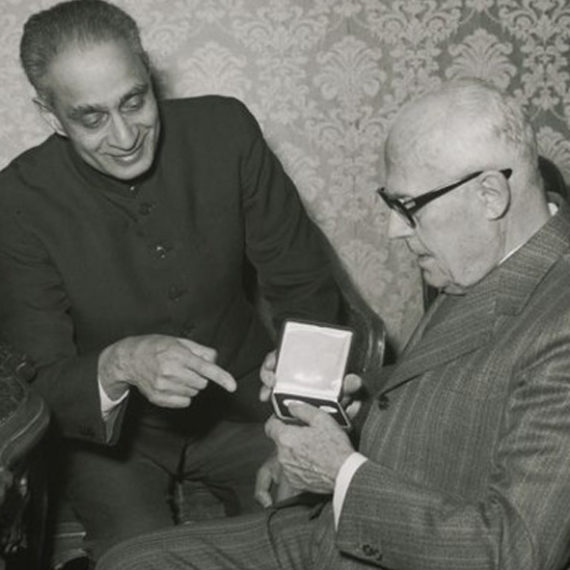 ICCI viene inaugurata dall'Ambasciatore indiano in Italia, Apa B. Pant, grazie al forte sostegno delle Istituzioni indiane per sviluppare i rapporti istituzionali e imprenditoriali tra i due Paesi.
1986
Diventa Presidente di ICCI l'Onorevole Maria Pia Garavaglia, Sottosegretario e poi Ministro della Salute della Repubblica Italiana.
1990-2002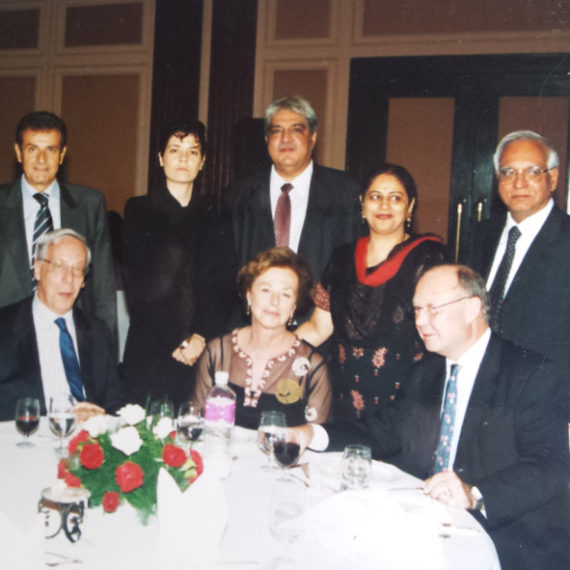 ICCI è artefice di importanti mediazioni imprenditoriali tra i due Paesi che gli valgono un alto riconoscimento e considerazione negli ambienti Istituzionali e industriali in Italia e in India.
2003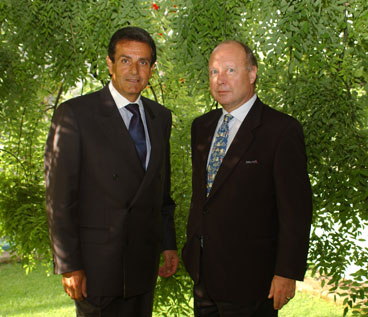 Sotto la guida dei neoconsiglieri il Dott. Gian Mario Sbranchella e il Marchese Domenico Serra, nobile genovese con importanti affari in Indi e grazie alle attività e l'impegno dedicato soprattutto alle PMI, ICCI viene riconosciuta a tutti gli effetti come Camera di Commercio dal Ministero delle Attività Produttive.
2004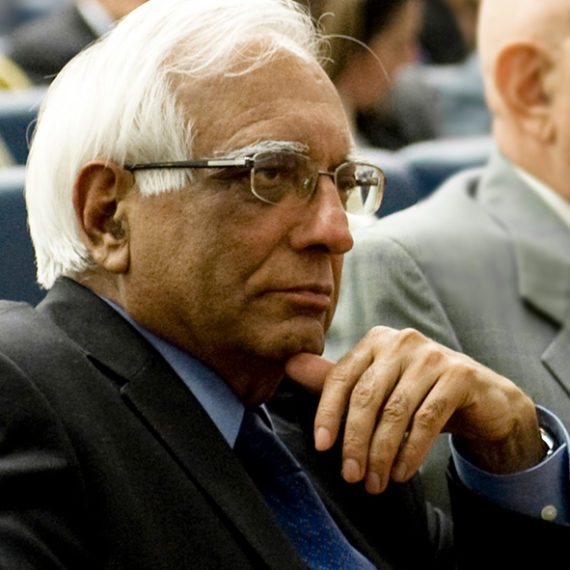 Diventa Segretario Generale Raj K. Kakkar, dirigente indiano per varie società in Italia e Svizzera. In questi anni, ICCI organizza molteplici missioni accompagnando più di 300 imprese italiane in India oltre a sviluppare ulteriori rapporti Istituzionali e organizzare molti convegni nel nord Italia.
2007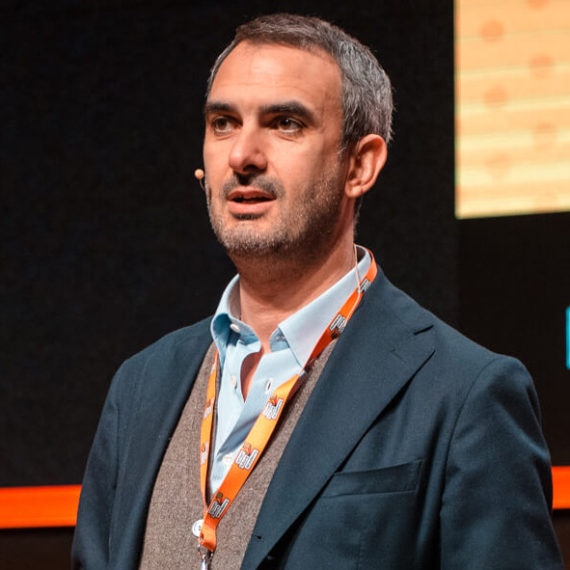 Viene eletto Presidente dell'ICCI Marco Lavazza, già consigliere di amministrazione della Lavazza S.p.A.. L'ingresso del Dott. Lavazza è determinante nel rafforzare la posizione di ICCI all'interno delle relazioni tra l'India e l'Italia per i seguenti dieci anni.
2021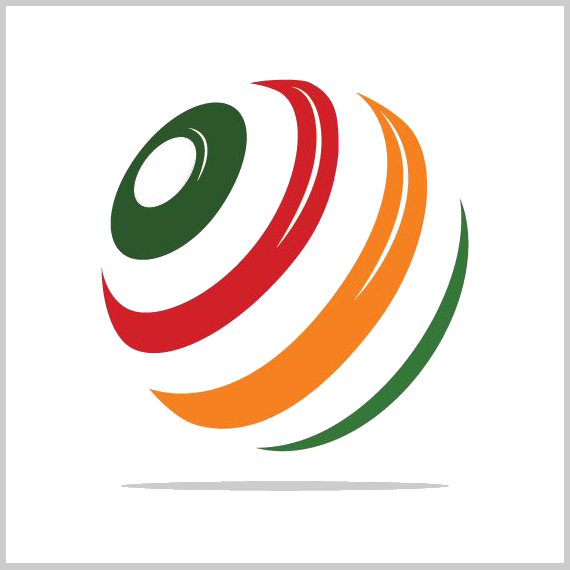 ICCI viene rivoluzionata con la creazione di un nuovo consiglio, un nuovo comitato di esecuzione e una serie di nuove partnership volte ad offrire ai suoi membri, e non solo, l'accesso ad un network di primissimo livello.